JOBSEEKER SERVICES
Not sure how to move forward in your job search or with a career change? ..
EMPLOYER SERVICES
Whether an employer needs to find skilled employees, securing resources for job training, or assista..
YOUTH SERVICES
The Workforce Innovation and Opportunity Act (WIOA) of 1998 enacted a youth program serving eligibl..
REGIONAL INFORMATION
Find a WorkOne location near you!..
latest news
East Chicago JAG students attend US Congressman Pete Visclosky's Annual Town Forum at EC City Hall Monday, January 9, 2017
Learn more »
We have new dates for upcoming NO COST Retail Training! Check it out!
Learn more »
videos
events
Operation Job Ready Vets is coming to WorkOne LaPorte March 13-17, 2017!
WorkOne LaPorte- 300 Legacy Plaza West, LaPorte, IN 46350 | 9:00 a.m.-4:00 p.m.
View Event »
Operation Job Ready Vets is coming to WorkOne Hammond January 23-27, 2017!
WorkOne Hammond- 5265 Hohman Ave., Suite 1A Hammond, IN | 9:00 am - 4:00 pm
View Event »
Employer Services
Job Seeker Services
WorkOne Facebook
Your WorkOne Northwest Indiana Center is a single contact point for businesses looking for the right people, and people seeking the right job or career. It is the one place to go to find work and workers. For Employers: We offer businesses cost effective, convenient access to thousands of job seekers, plus candidate screening, job fairs and other recruiting services. WorkOne offers valuable labor market information, and tips on how to qualify for grants and tax credits. We even have facilities for recruitment, training, and testing. For Job Seekers: If you are a job seekers, considering a change in employment, or developing a plan for your career, WorkOne Northwest Indiana can be your source for information, referrals, placement assistance and other services. WorkOne offers job seekers an innovative, robust website: indianacareerconnect.com where you may post your resume, conduct a comprehensive job search, explore career options, and research the job market. All of these services are available free of charge. For Young People: We even have special resources for young job seekers, including all types of materials, internet links, job fairs, and other resources to help you find a great job, or plan your career.
WorkOne Northwest Indiana
Monday, January 16th, 2017 at 12:16pm
WorkOne Twitter
Monday, January 16th, 2017 at 9:15am
What are some things you shouldn't say in an interview? Find by reading this article! https://t.co/ShA321pAtX https://t.co/22yfsMfwWx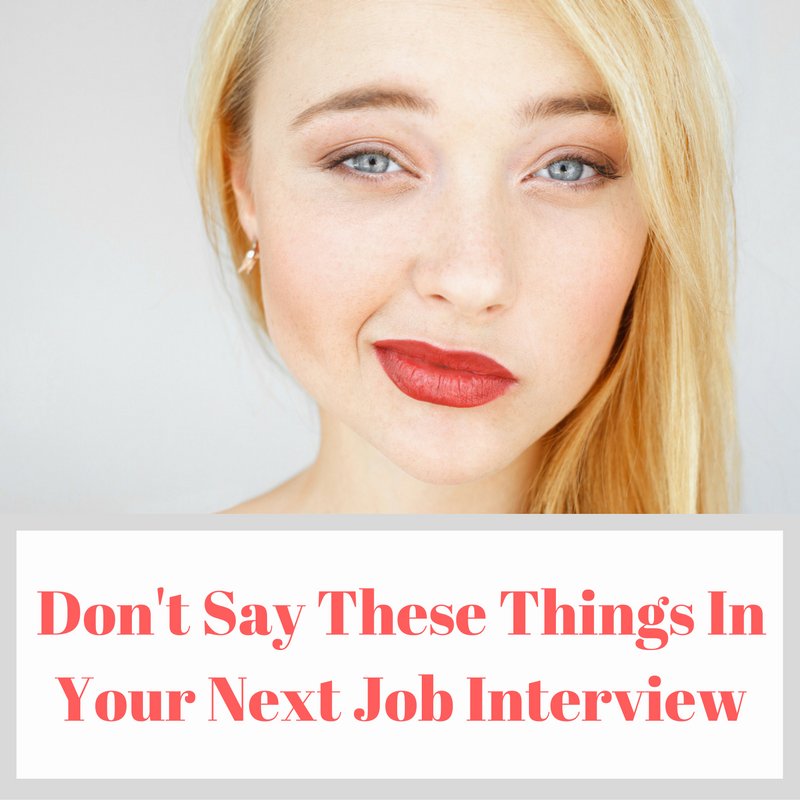 Saturday, January 14th, 2017 at 3:45am
An early reminder that WorkOne offices will be closed Monday, January 16, 2017 in observance of Martin Luther King, Jr. Day. https://t.co/TMrplN6H3A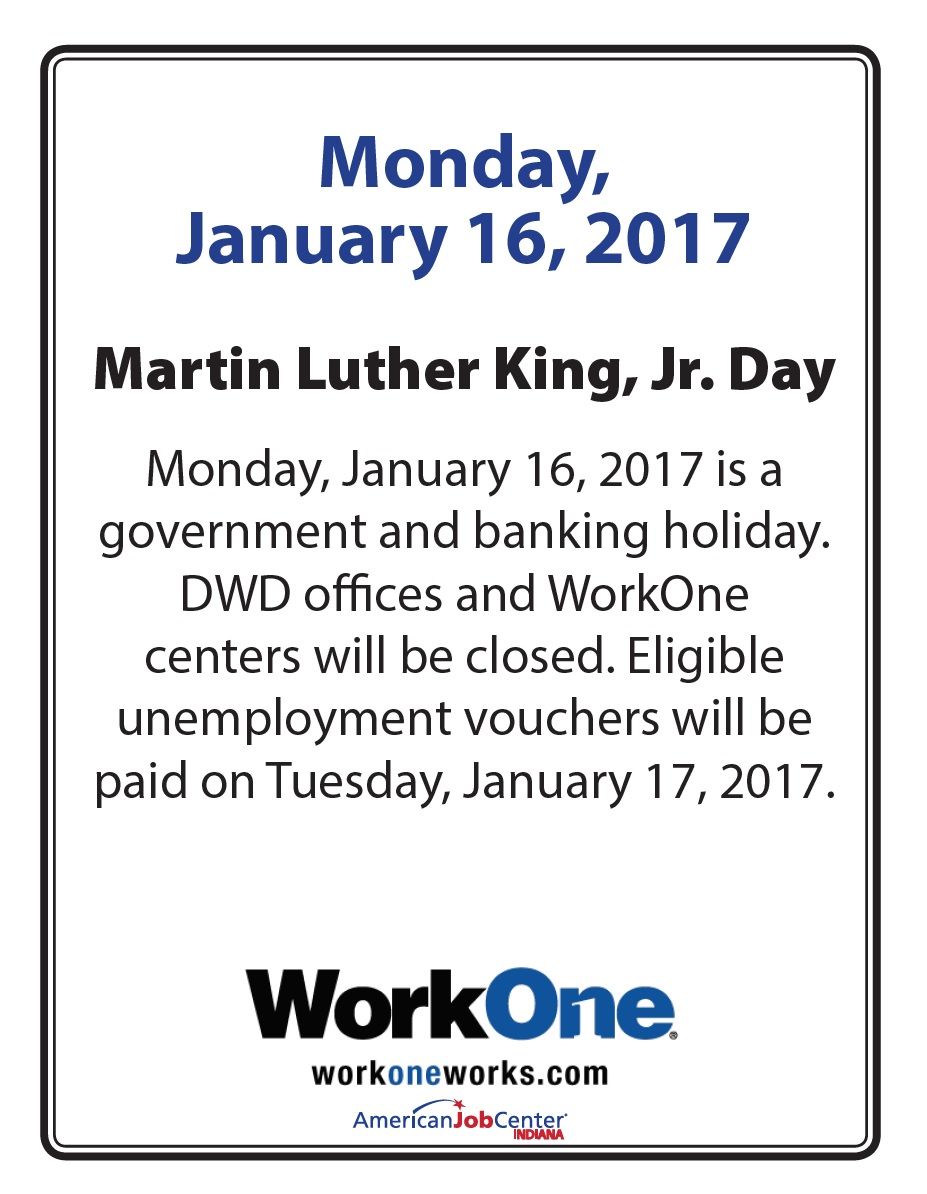 Friday, January 13th, 2017 at 10:45am
Don't forget about the hiring event with Speedway at #WorkOne #Hammond tomorrow morning! Bring your #resume! https://t.co/TjAR7Dfs0L